Whether you are setting up a new kitchen or upgrading your existing equipment,
we are here to support you every step of the way.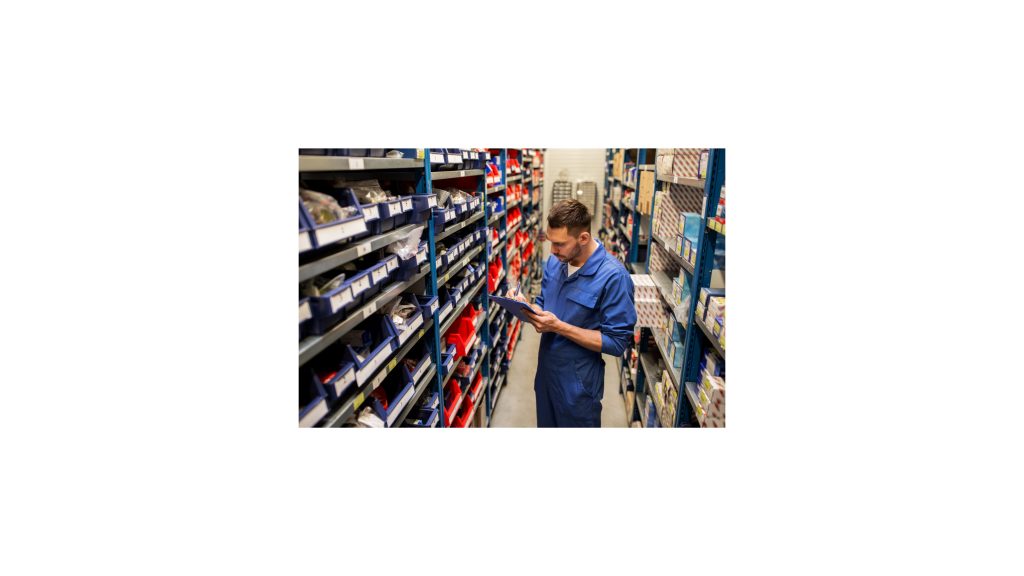 The foremost priority of Italian Concept is to ensure your peace of mind. Our spare parts division maintains an extensive inventory of vital kitchen equipment spares.

With a comprehensive understanding of the vital role that such equipment plays in a bustling kitchen environment, our division excels in swiftly identifying the problem, supplying the appropriate part, and ensuring that the equipment is restored to fully operational status in the most efficient and prompt manner possible.
We recognize that a competent and knowledgeable back-end team is essential to the successful functioning of your kitchen, and we are committed to providing it.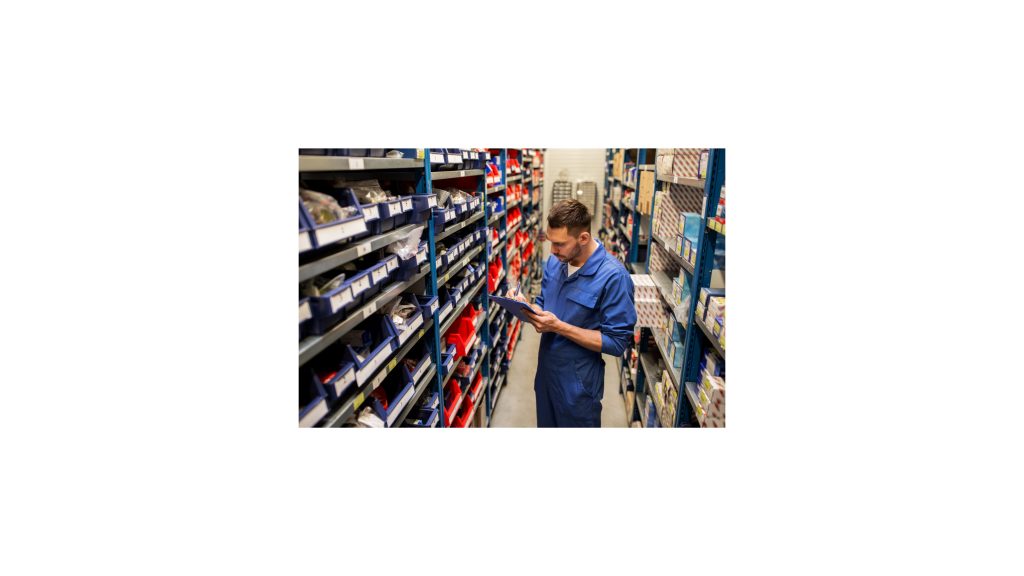 If you want to speak to our consultant about your project.
Contact your dedicated ITALIAN CONCEPT consultant today and discuss how
we can make your commercial kitchen concept a reality.