AFROMET is engaged in the trade, supply and export business of Ferrous & Non Ferrous, Rubber scrap and OCC materials as well as recycled & prime ingots of Aluminium, Copper, Brass and Zinc. We cater to the requirements of these materials for our valued customers around the globe. Products are supplying from all over the world with whom have have close links and joint ventures. AFROMET could be your unique partner that can handle Ferrous Scrap, Non Ferrous Scrap, Rubber Scrap, OCC and recycled/prime non ferrous metals ingots.
To be leader in trade of ferrous, non-ferrous and Rubber materials blended with excellent quality and the best customer service around the world.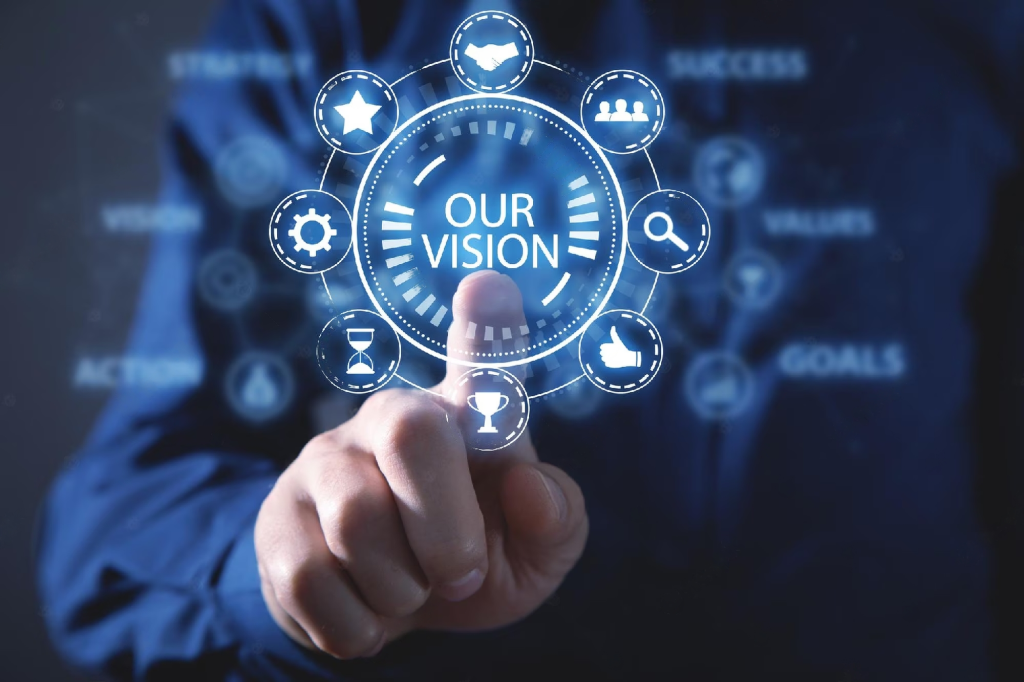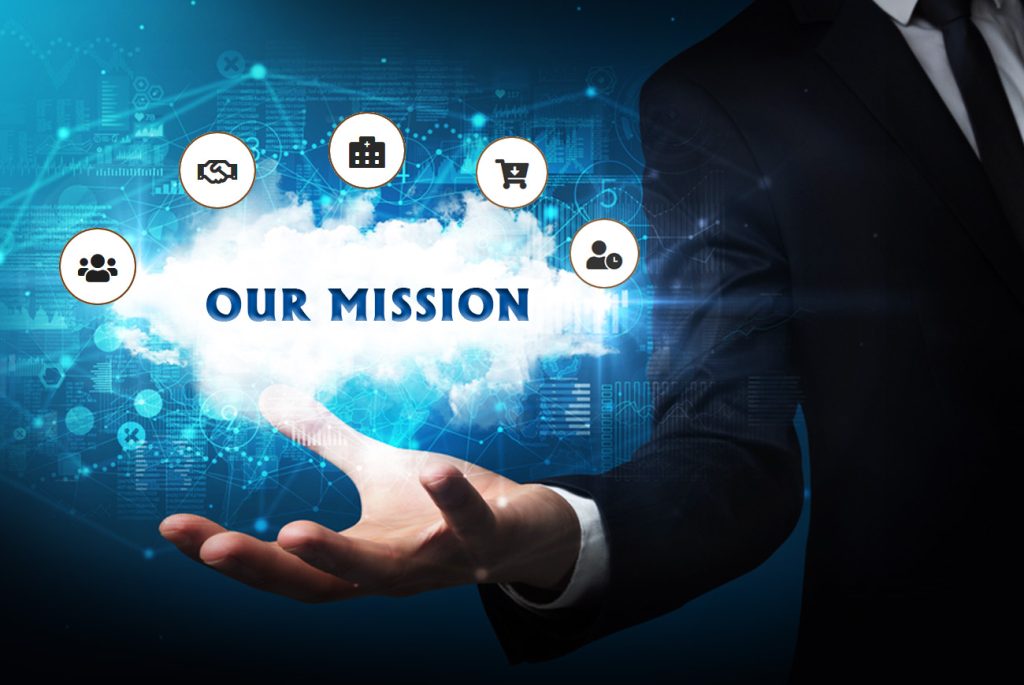 We must reach to the peak of excellence for procurement of scrap materials and adopt best assortment systems ensuring cost effective operations to provide better and premier quality products to our valued customers around the World.
We believe in harmonized code of ethics for the directors, executives and all employees of the group in its all fairness for the business practices through perseverance in honesty, dedication and diligence. We believe in continuous growth for the name and reputation of our company.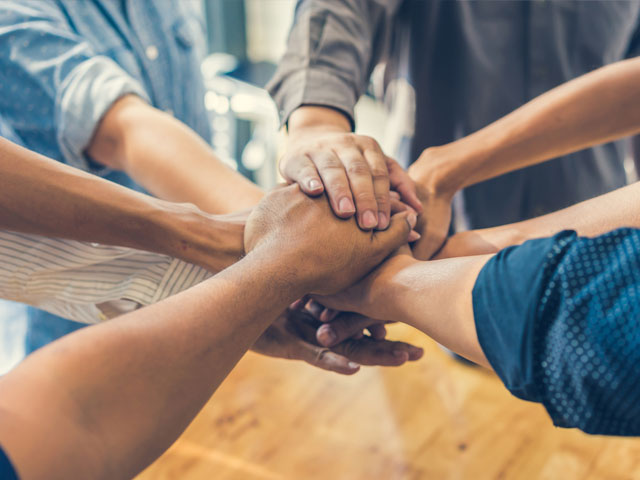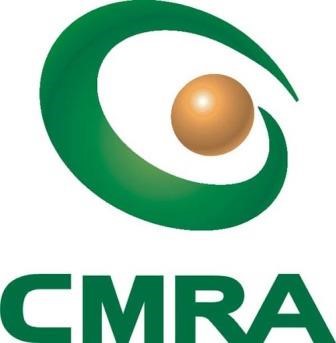 China Nonferrous Metals industry Association - CHINA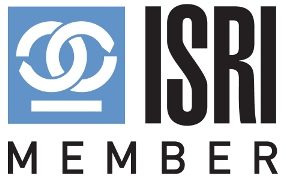 Institute of Scrap Recycling Industries - USA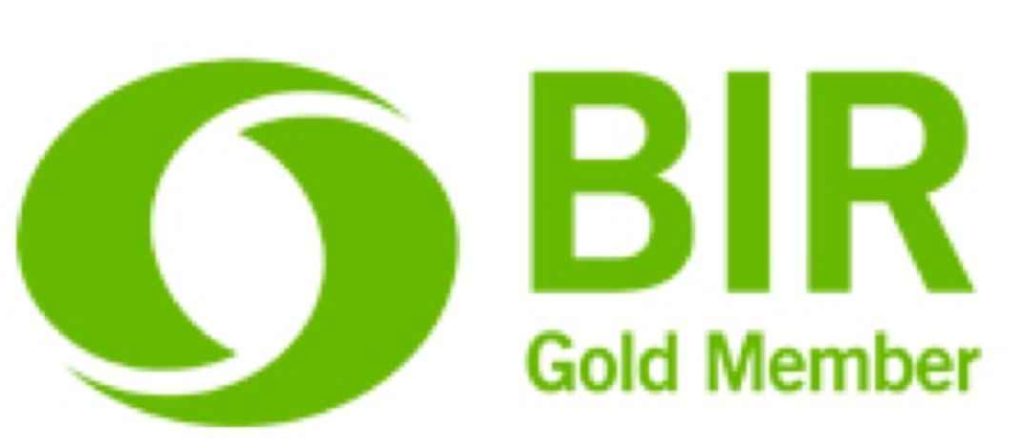 Bureau of International Recycling - BELGIUM