Whether you are setting up a new kitchen or upgrading your existing equipment,
we are here to support you every step of the way.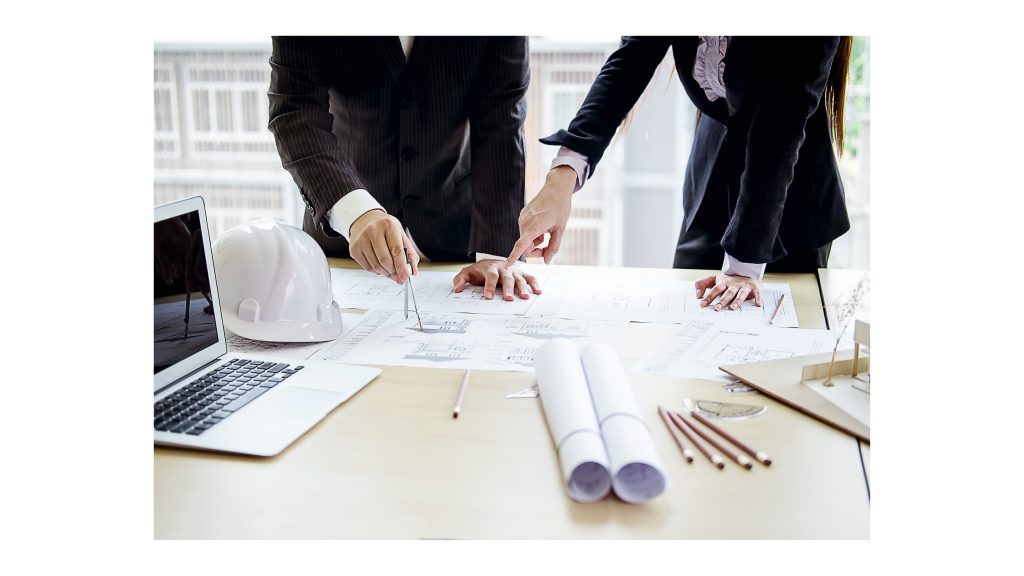 Our project managers provide on-site expertise before and during the installation process. Our project coordinators assist them in the ordering and consolidation process, so a team member knowledgeable about your project is readily available.


We take ownership of the entire scope of the project and ensure the project's timely completion per the client's high standards.
Our commitment to quality and attention to detail has earned us a reputation as a reliable, trustworthy partner for our clients. We are proud to offer a complete installation service that is tailored to the specific needs of each client, and we look forward to working with you on your next project.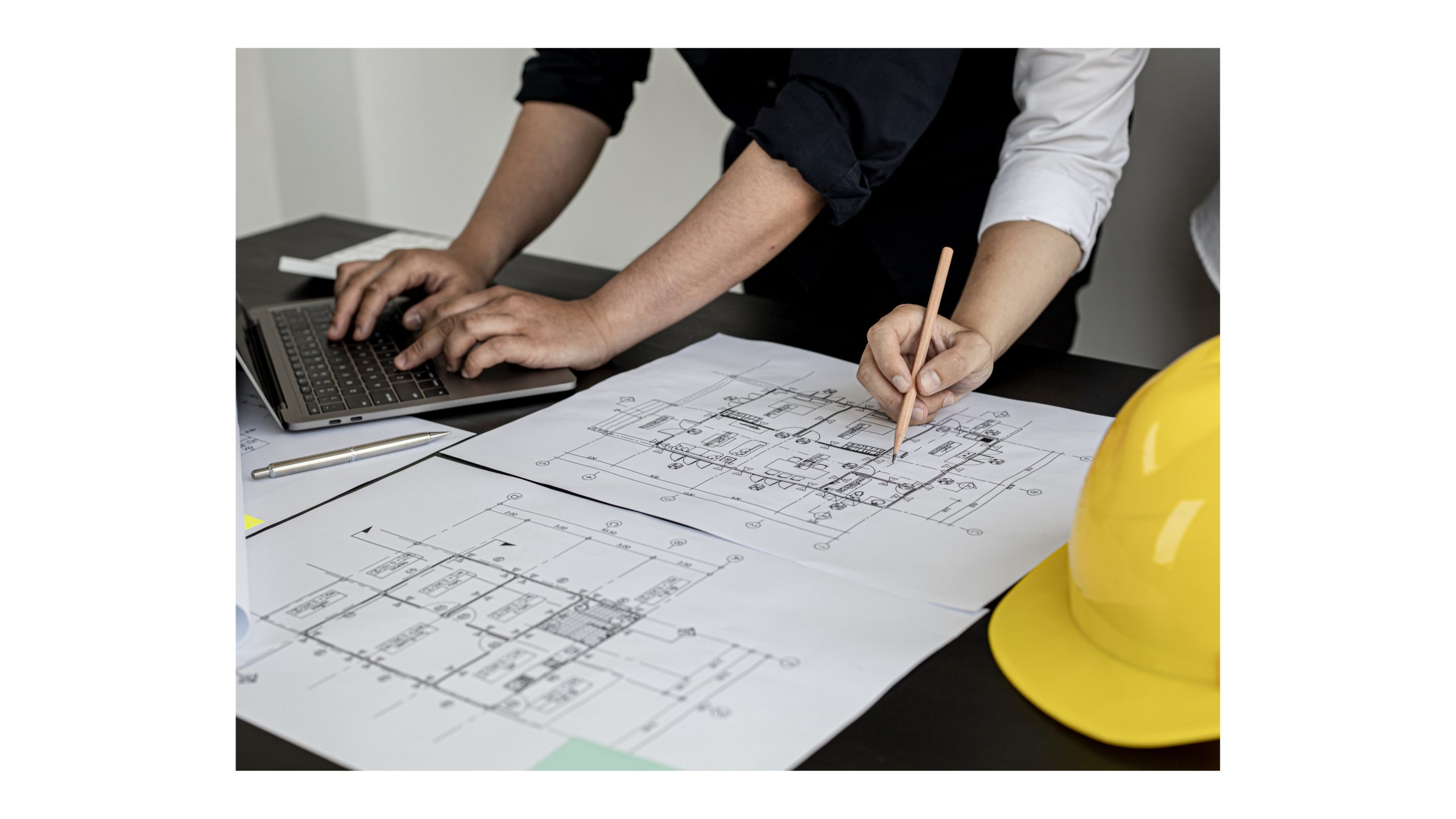 If you want to speak to our consultant about your project.
Contact your dedicated ITALIAN CONCEPT consultant today and discuss how
we can make your commercial kitchen concept a reality.