Custom Made Stainless Steel
Whether you are setting up a new kitchen or upgrading your existing equipment,
we are here to support you every step of the way.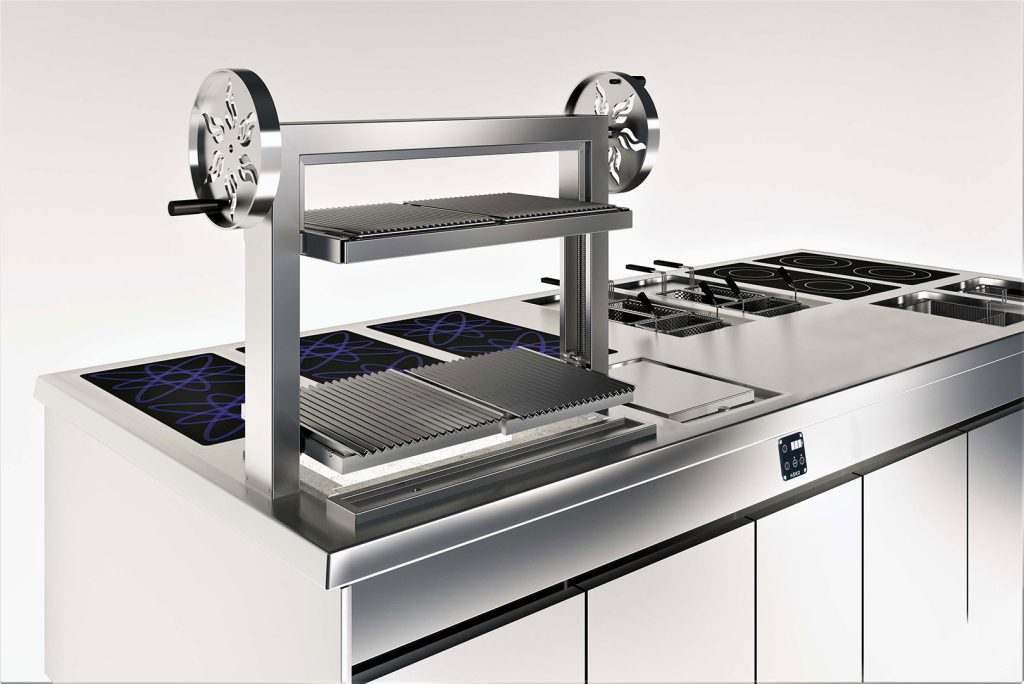 We use state-of-the-art technology and precision engineering to create stunning, customized stainless steel products that meet the needs of our clients.Our manufacturing process includes a wide variety of advanced techniques, including laser cutting, welding, and bending, to produce unique products with impeccable quality.

Our expert team of engineers, designers, and technicians work together to produce bespoke products that exceed our clients' expectations.
We take pride in our commitment to sustainability, and we are constantly improving our manufacturing processes to reduce our carbon footprint. We use only the highest quality, environmentally-friendly materials in our manufacturing process, ensuring that our products are durable, long-lasting, and easy to maintain.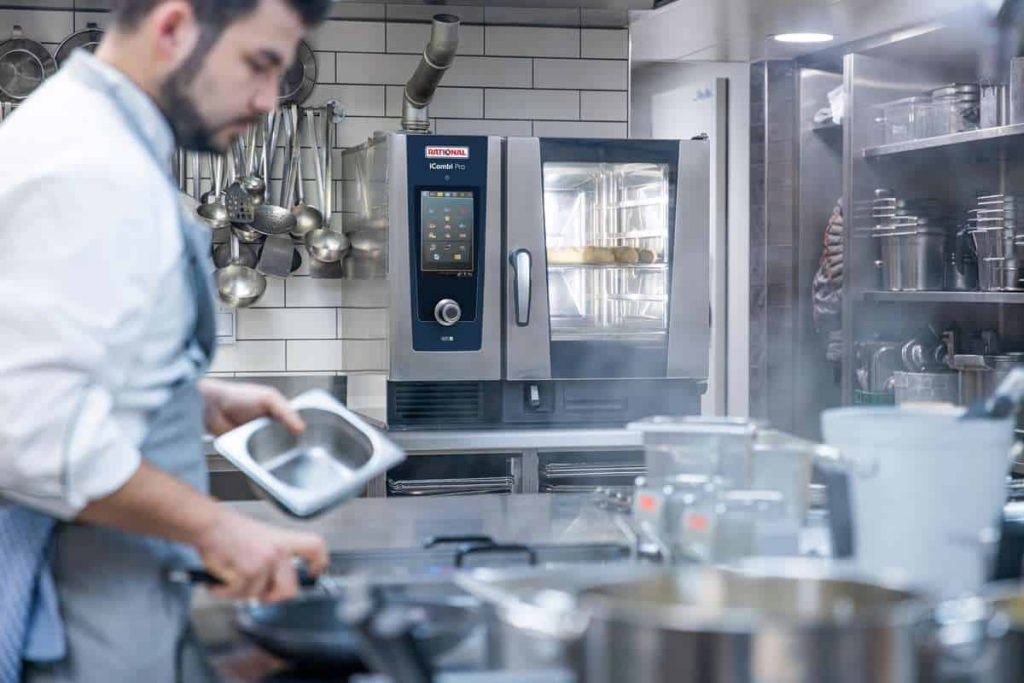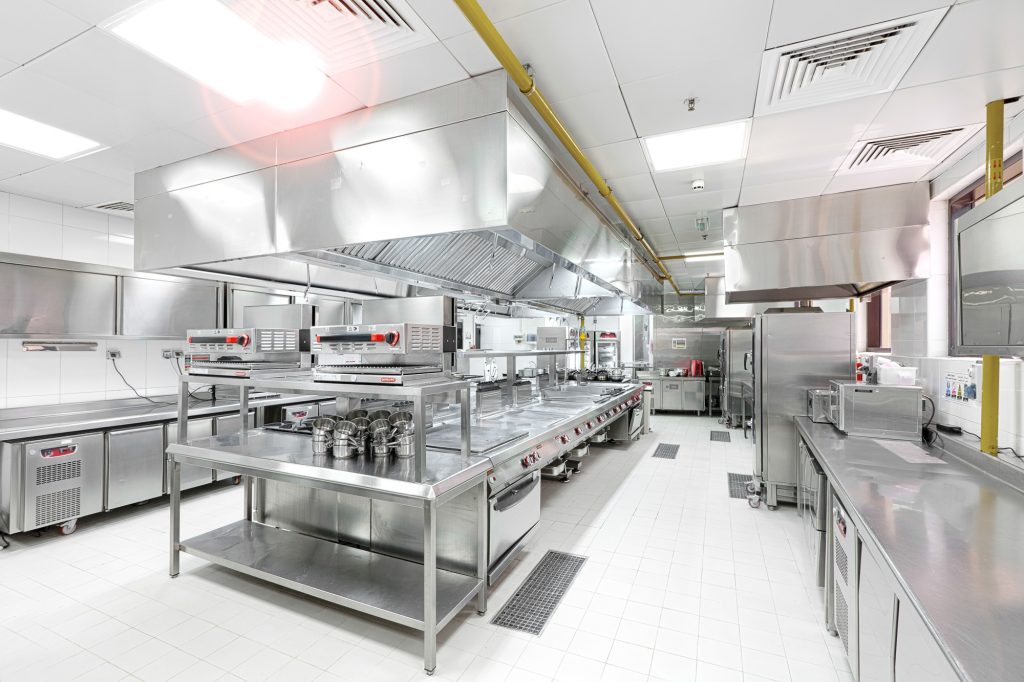 At our firm, we prioritize customer satisfaction above all else. From the initial design phase through to delivery, we work closely with our clients to ensure that their requirements are met and that their product is delivered on time and to the highest possible standard.

By combining cutting-edge technology with expert craftsmanship, we are able to provide our clients with unique and innovative products that set the standard for the industry.
If you want to speak to our consultant about your project.
Contact your dedicated ITALIAN CONCEPT consultant today and discuss how
we can make your commercial kitchen concept a reality.